Judy Blue Jeans
Posted by Stephanie Carrara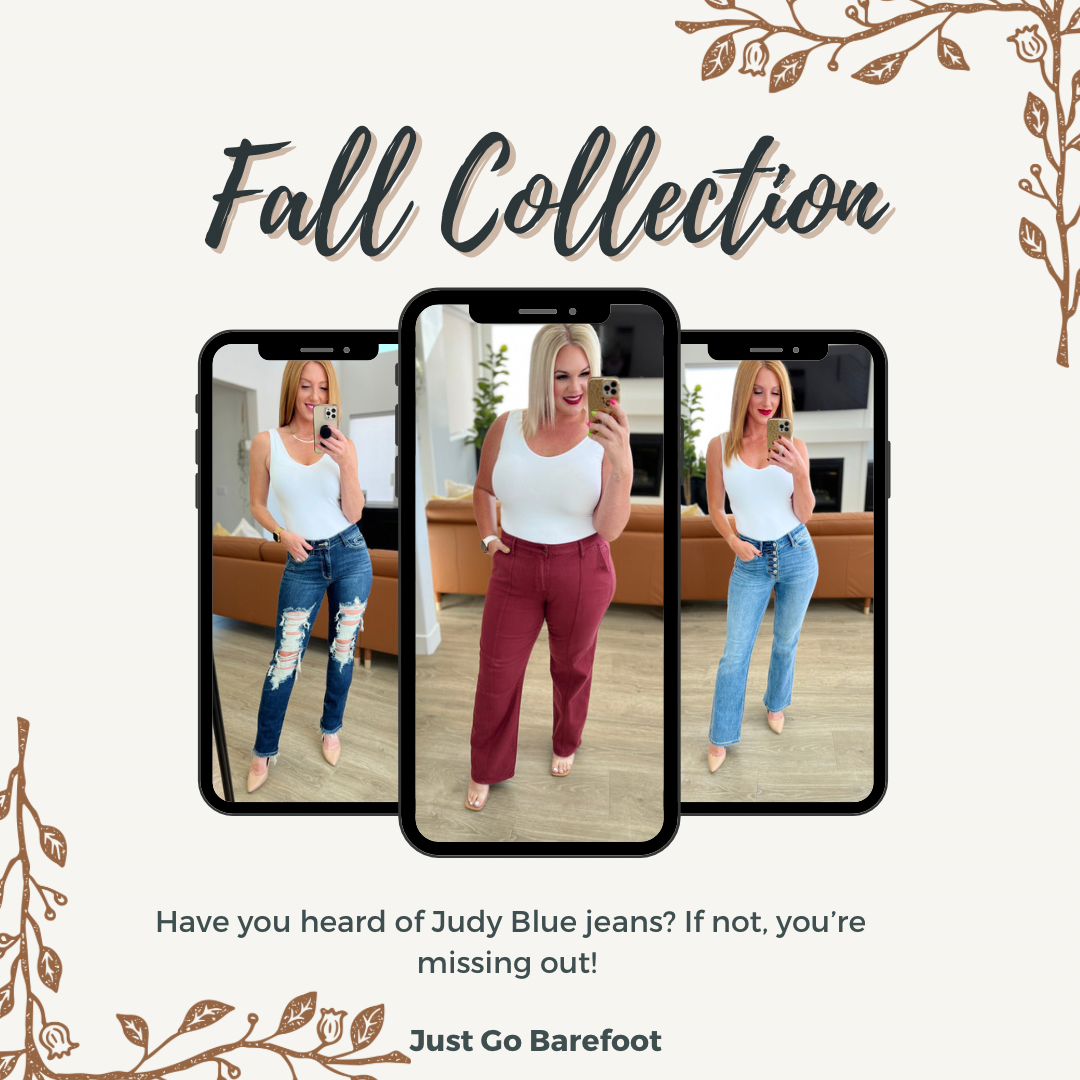 We are OBSESSED with these jeans. They are amazing. 
These jeans are great quality, trendy, and most of all comfortable and wearable for all!
We know how hard it can be to find good jeans that you actually want to wear all day. Not just standing jeans... or sitting jeans.... but BOTH! These jeans are true to size and we stand behind them fully. 
Shop Judy Blue styles on our site at justgobarefootnj.com under the "bottoms & denim" category. We are confident that you will love them just as much as we do.