Halloween 2023
Posted by Stephanie Carrara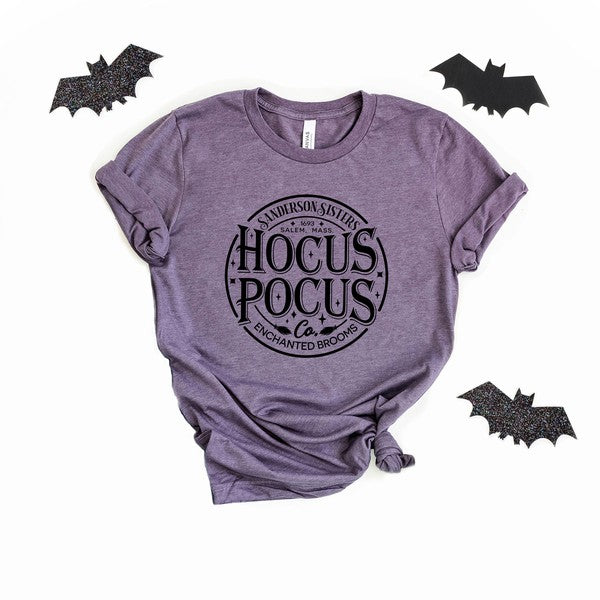 Our Halloween collection has just dropped on our online shop! We LOVE Halloween!
Where are our spooky girlies at? It is almost time to start sporting your favorite spooky styles! 
Shop our new styles online at JustGoBarefootnj.com under the Halloween Shop tab. We can't wait to see what styles you pick!