Get Cozy With A New Sweater
Posted by Stephanie Carrara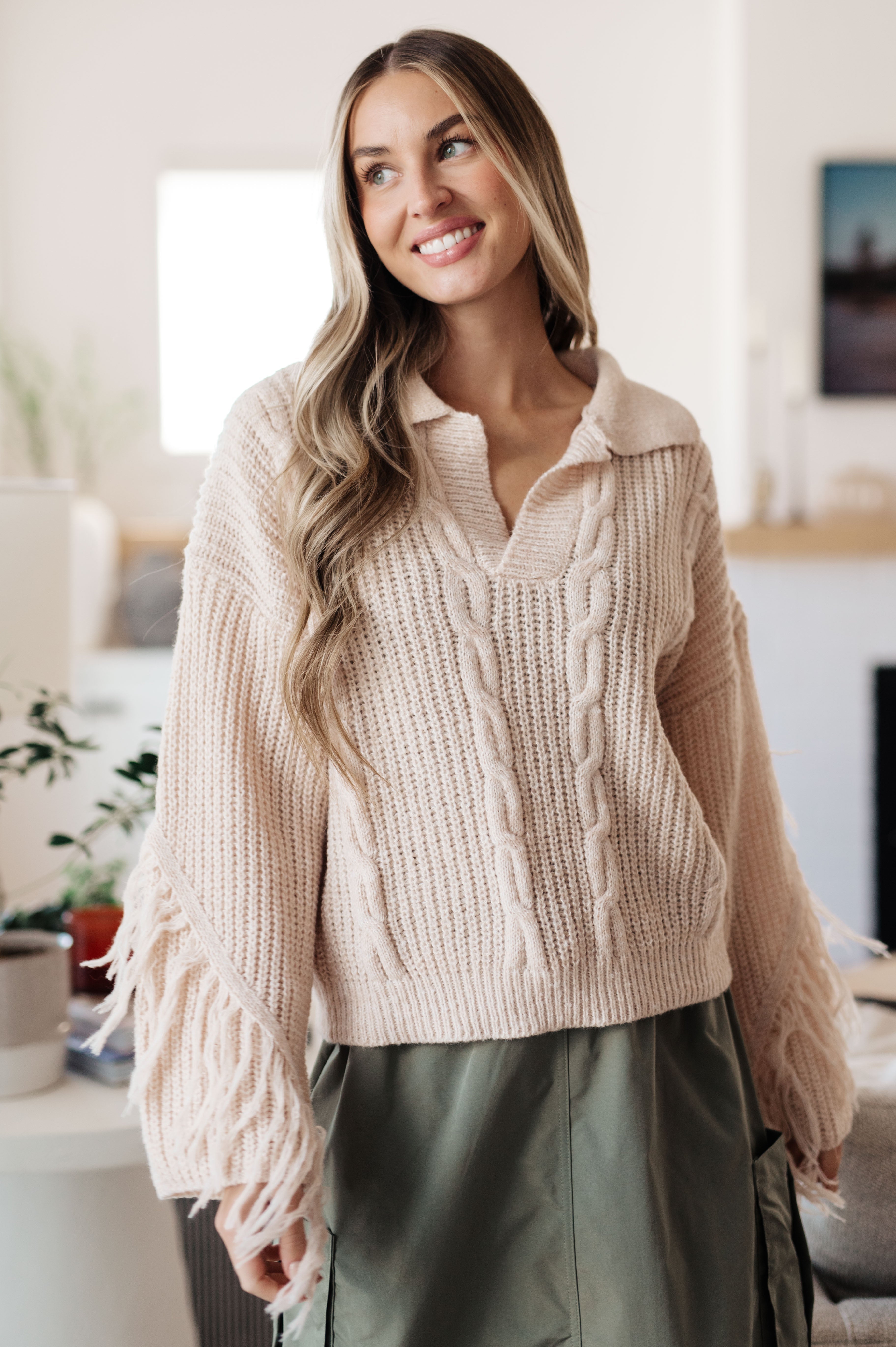 One of the best things about sweaters is the endless variety of styles and designs to choose from. Whether you prefer chunky knits, cable knits, oversized sweaters, or classic crewnecks, there's something for everyone. Take some time to explore different styles and find ones that suit your personal taste and body type.
When it comes to pairing your sweaters with other pieces, don't be afraid to get creative. Sweaters can be dressed up or down depending on the occasion. For a casual day out, pair your favorite sweater with jeans or leggings for a comfortable and effortless look. If you're heading to the office or a more formal event, try layering your sweater over a collared shirt and adding some tailored trousers or a skirt.
Now that you're armed with the knowledge of  how to style your sweaters, you're ready to fully embrace sweater season. So go ahead, grab your favorite sweater, and get ready to stay cozy and fashionable all season long! 
Shop our large selection of sweaters at justgobarefootnj.com