Denim, Denim, Denim!
Posted by Mayra Perez-Lowey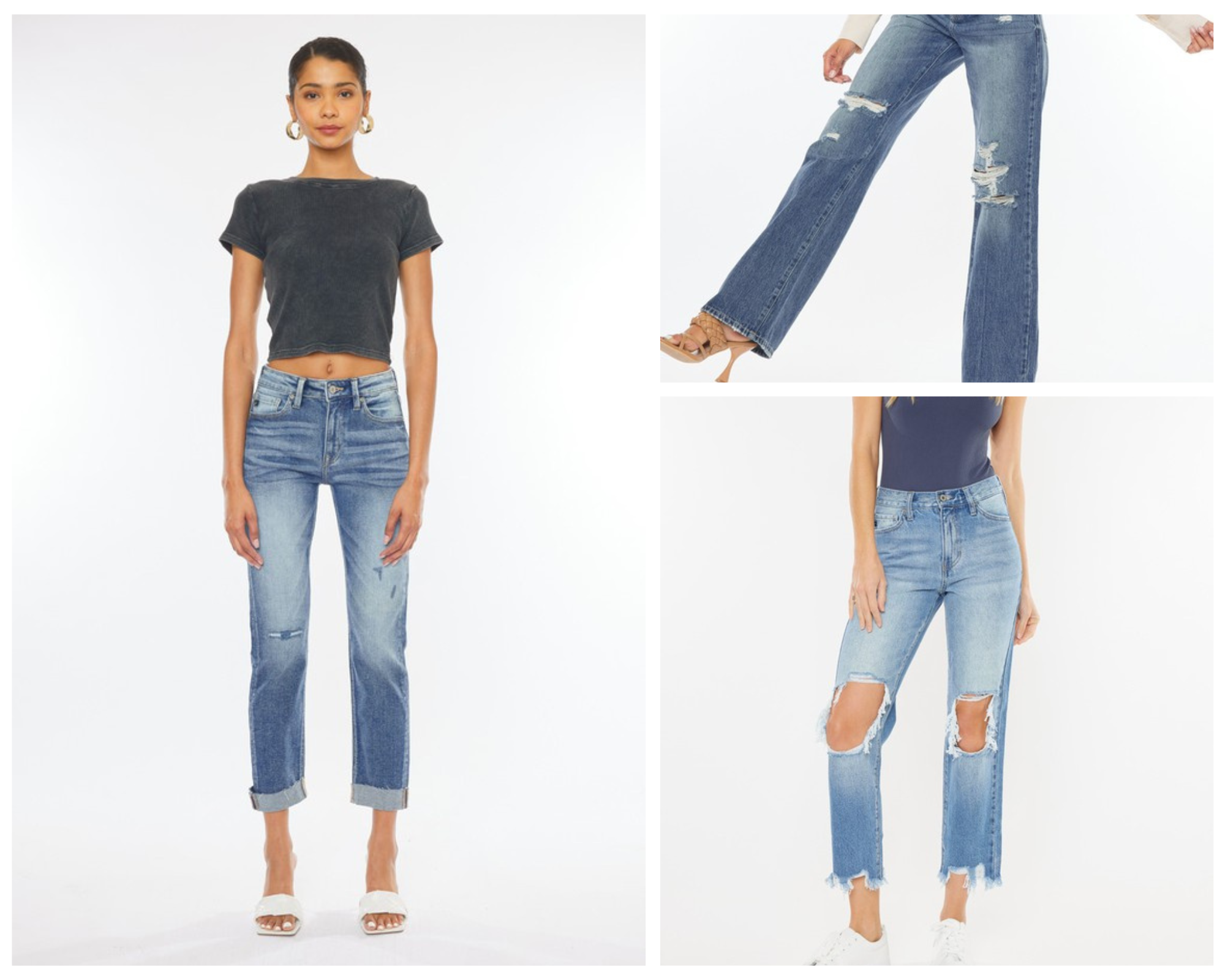 As we start to move into the fall season, fashion trends are buzzing with excitement over denim trends for women. Denim has been a staple in everyone's wardrobe for decades, but this upcoming season is bringing trends that make us excited to update our closets! 
From flare, cropped, high waisted, and distressed, there is a style for everyone. Denim is timeless, but these new offerings we have will keep you fashion forward. 
We are so excited and stand strong with our denim collection.
Below are a few of our favorites!